KerStitch Designs Photo Prompts for Sketch Fest
Permissions
These photographs are all copyright Kerrie E. Rusk/Kerstitch Designs. Artists have permission to use these as references however they like for Sketch Fest sketches/art and finished products resulting from those. Please do not redistribute photo files in any way.

As I am able, I will offer new photo prompts here for future Sketch Fests. Most photos are not of a quality suitable for photo-editing, but ones that I felt provided different position or scene references.

Credit for the reference, especially if it is a major component of a finished work, is always appreciated. Just link to any of my web sites listed below.

My web sites:

My business facebook fanpage page (currently my most up-dated page): www.facebook.com/kerstitch

My photography merchandise pages:
Zazzle: www.zazzle.com/kerstitch*
deviantART: kerstitch.deviantart.com/prints/

My general business site:
www.kerstitch.com (I really need to up-date this soon!)

My stock photography site:
loopyker-stock.deviantart.com
---
May 2014 Prompts
Mr. Cat Wishing there was something to look at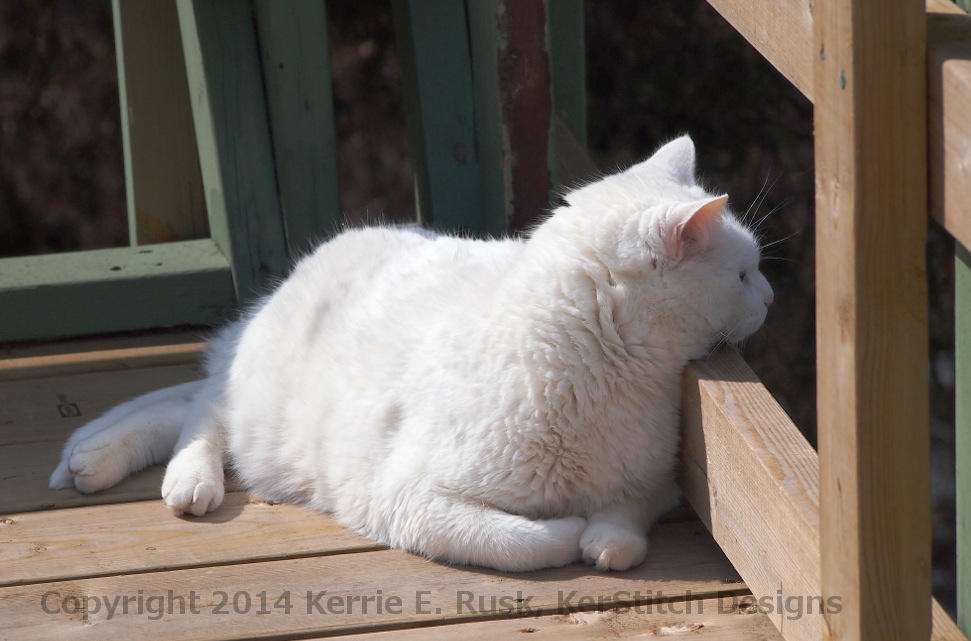 ---
Orange Stray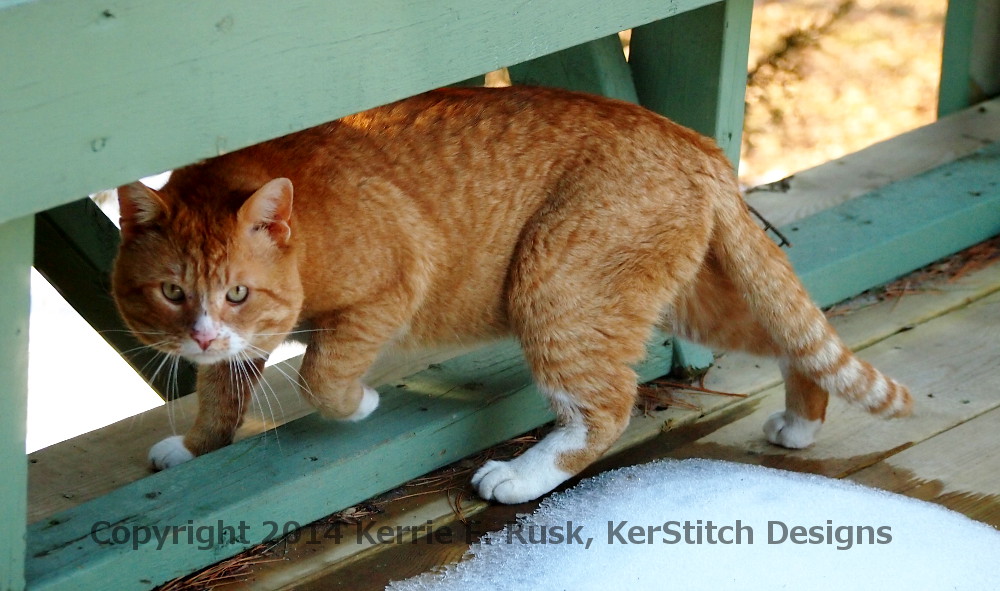 ---
June 2012 Prompts (no longer active)
Mr. Cat I
---
Mr Cat II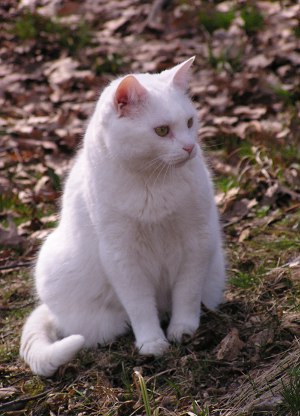 ---
Little Bluettes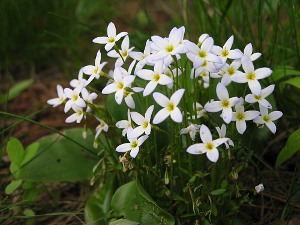 ---
November 2011 Prompts (no longer active)
Cat Sleeping on Blanket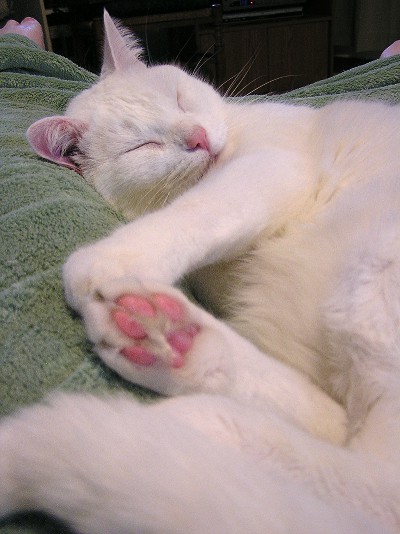 ---
Cat in Trees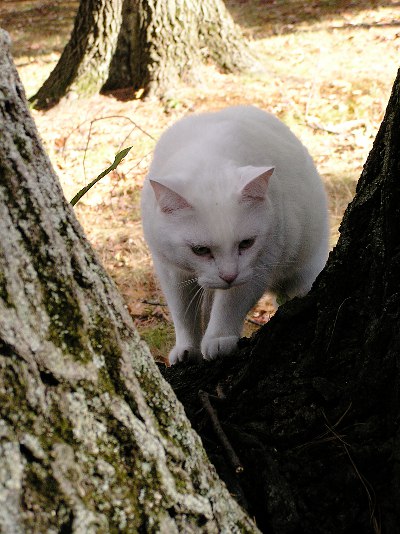 ---
June 2011 Prompts (no longer active)
Cat Looking Up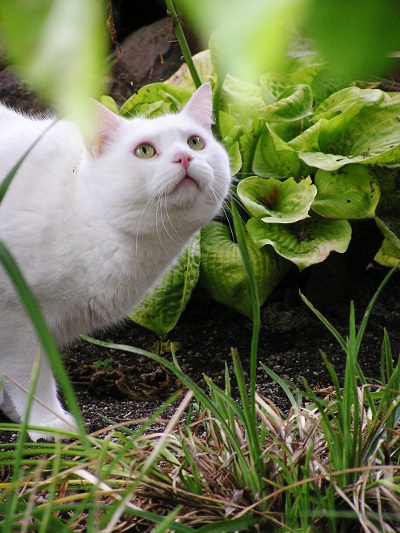 ---
Close-up Cat Sleeping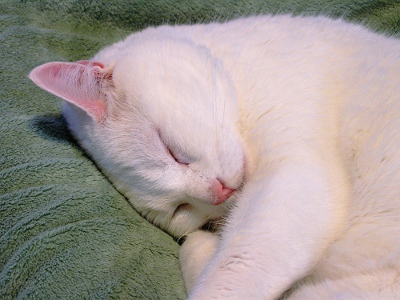 ---
March 2011 Prompts (no longer active)
Upside-down Kitty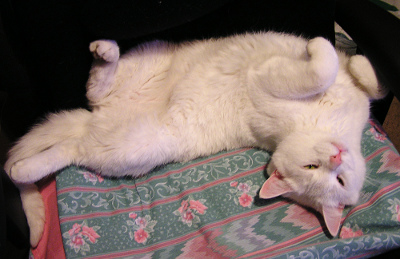 ---
Intense Cat
---
Heron
---
December 2010 Prompts (no longer active)
Dog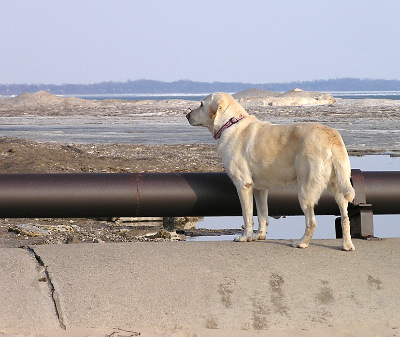 ---
Cat in Sun
---
December 2010 Prompts (no longer active)
Hawk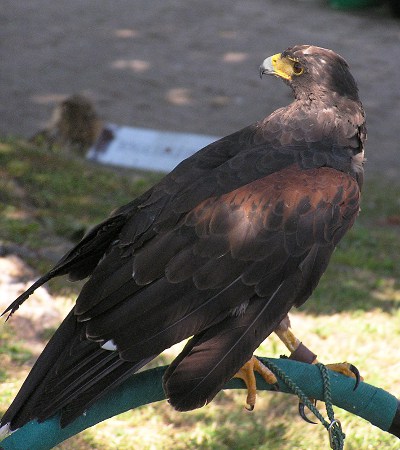 ---
Cat on Beach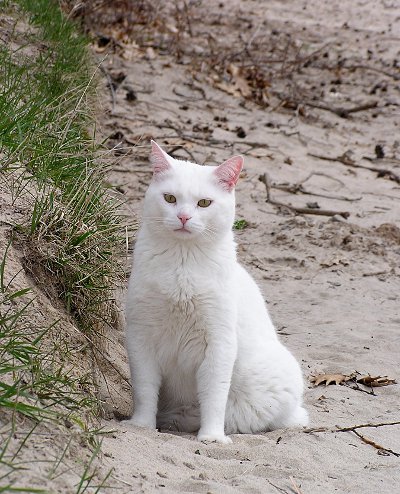 ---
October 2010 Prompts (no longer active)
Dragonfly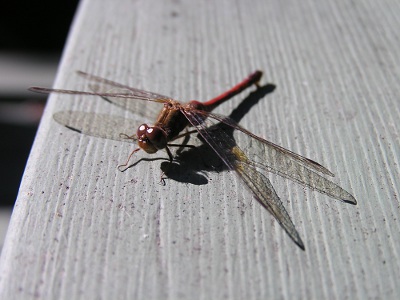 ---
Cat with Asters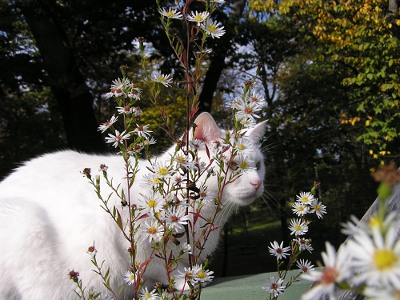 ---
Echinacea Garden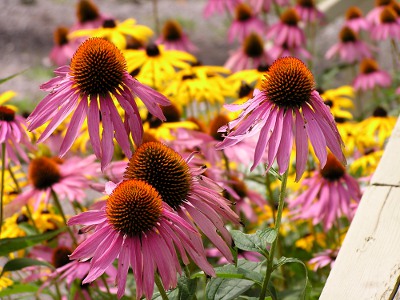 ---
---
September 2010 Prompts (no longer active)
The Point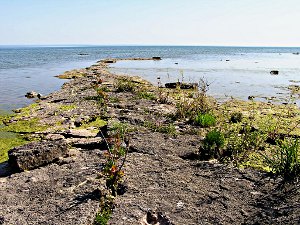 ---
Barn Owl
Barn Owl seen at Canal Days in Port Colborne, Ontario from Skyhunters Birds of Prey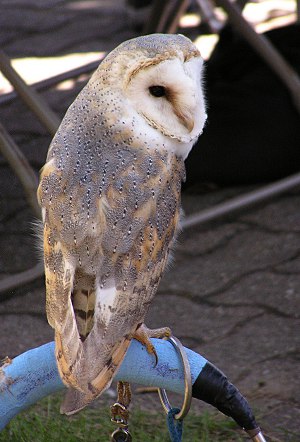 ---
Marigolds
Bi-coloured marigold blooms that I grew from seed in 2009.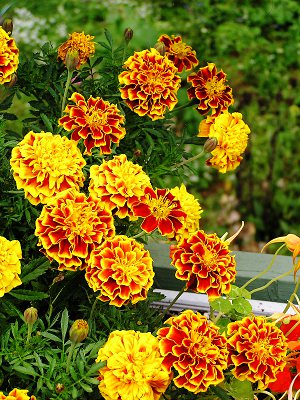 ---
Falls with Rainbow
Edge of Horseshoe Falls as seen from the Canadian side, Sept. 2, 2010.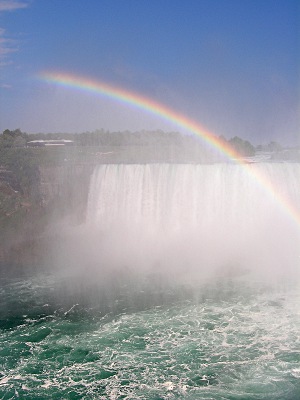 ---
August 2010 Prompts - no longer active
Rhino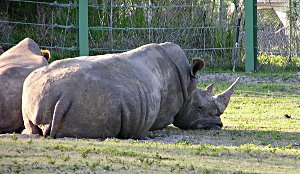 ---
Cat Hiding Behind Rhubarb
Wish this one had been in focus! :) But I thought it was still a cute position reference. The big leaf is rhubarb. The white flowers are Star of Bethlehem, I think. A spring-flowering bulb.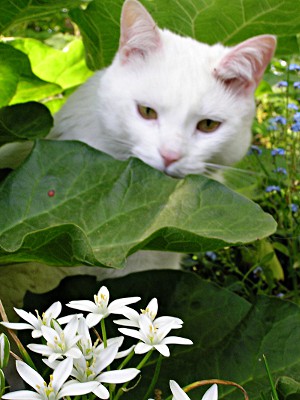 ---
Bird Gang
Seagulls looking toward smaller bird.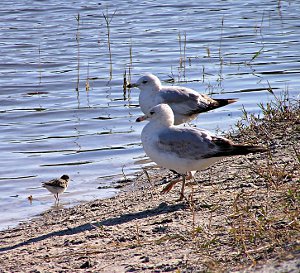 ---
The Point
Rocky point near my house going into Lake Erie. I kept this one as a large file to keep more detail of the rocks.